Extension activities
P.D. Hinduja College of Nursing established Extension Cell in January 2012. The task force is constituted under the chairmanship of Prof. Dr. Jaya Kuruvilla, Principal College of Nursing.
Extension Cell envisions at bringing out personal & professional development of students, professionals & community members. It also aims at disseminating preventive, promotive, curative & rehabilitative health services in urban & rural community.
Extension Cell realizes that the college as a whole is abundant in human resources which if utilized optimally can spearhead quantum changes in professional & social arena.
MOTTO "Reaching out for Excellence"
Sr. No
Stakeholders
Activities
1
Students

Professional Enculturation
Voyage from Bench to Bedside
Enrichment Program
NSS programs
SNA

2
Professionals

Health workers
Teachers
Nurses

3
Community

Residential Rural Outreach Program
School Health Programs
IEC activities.
Chairperson
Prof. Dr. Jaya Kuruvilla, Principal - Principal, College of Nursing
Members
Mrs. Siman Xavier - HOD, Community Health Nursing
Ms Savita Raut - Lecturer
Ms. Seema Samudre - Lecturer
MUHS Grant - Grants received 2013-2014 and 2015-2016 (Rs. 10,000/ from MUHS) 2018-19 and 2019-2020 (Rs. 10,000/ from MUHS)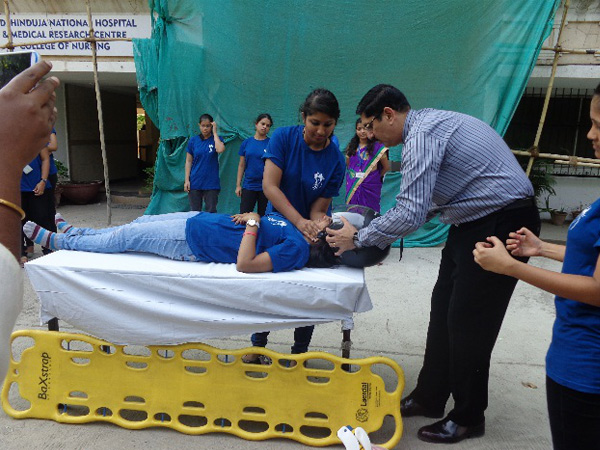 Disaster Management Workshop
Disaster Management Workshop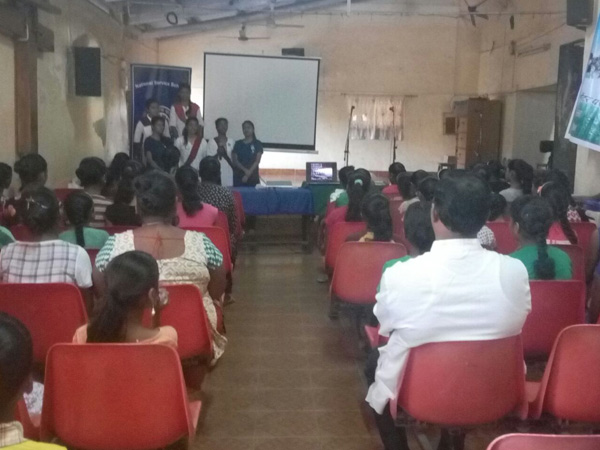 Adolescent Health Seminar for teenage girls of village community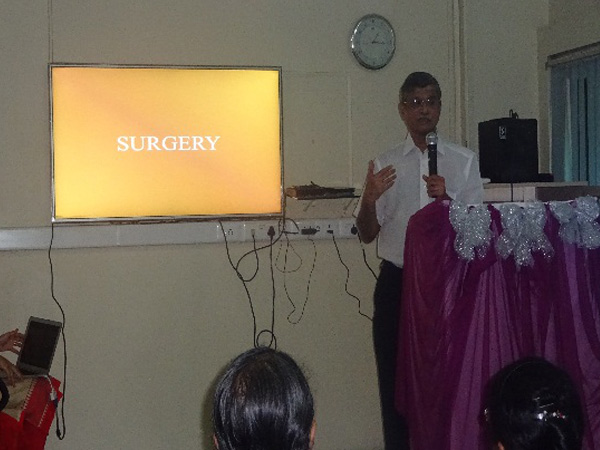 Workshop on Deafness Awareness for school teachers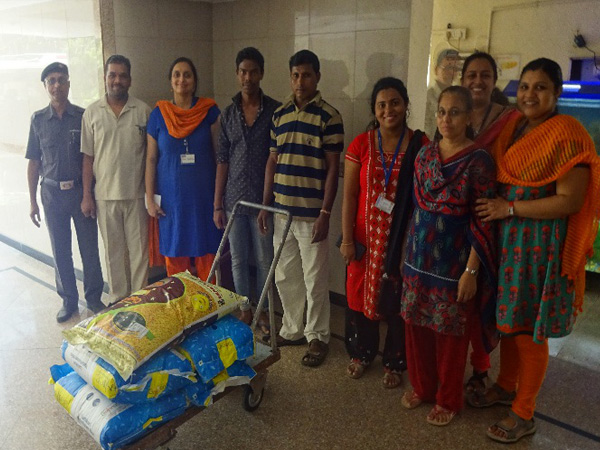 Food Donation to orphanage on World food Day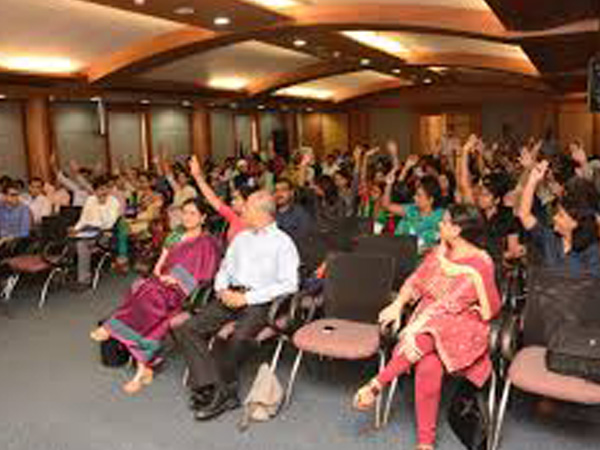 Conference Hall